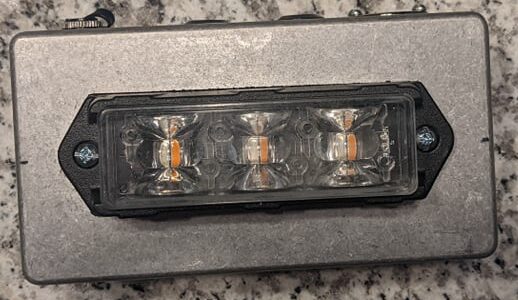 New Product Coming Soon – Alerting System
Unication G2-G5 Amp Charger Home Alert Light!
Will be available in Green, Amber, Blue, Red, White, Amber/White, Blue/White, Red/White, Amber/Blue, Red/Blue, Amber/Red, Green/Amber, Green/White.
These will be sold for $150, these will be powder coated black, include cables and limit 1 year warranty (details to follow). Amp Charger and Pager is NOT included.
Feel free to contact us for pre orders or more info. We are scheduled to do a full release at the end of August!
Demo Video: https://youtu.be/Cu8ubz_4_R0